Learn Piano Tuning and Start Your Own Business
"Learning the tune the right way the first time will save you time, money, and put you on the fast track to success"
3 CORE COURSES TO START YOUR JOURNEY
Learn and master the art of tuning a piano without years of struggle.  I show you how to become proficient tuning quickly so you can start your business soon.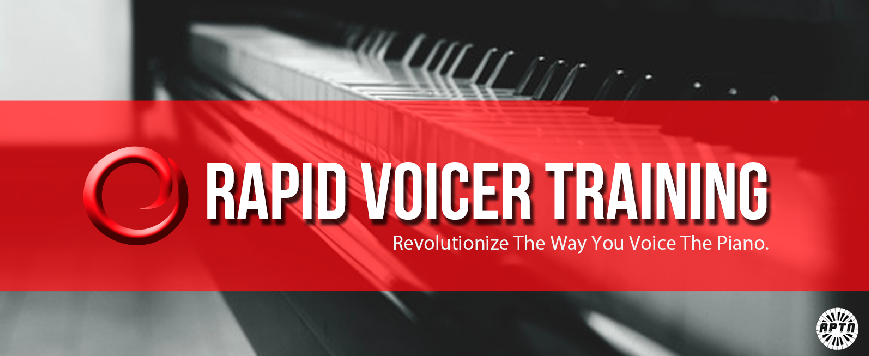 Learn to properly voice a piano in the field and how to quickly achieve the tone your client is asking for.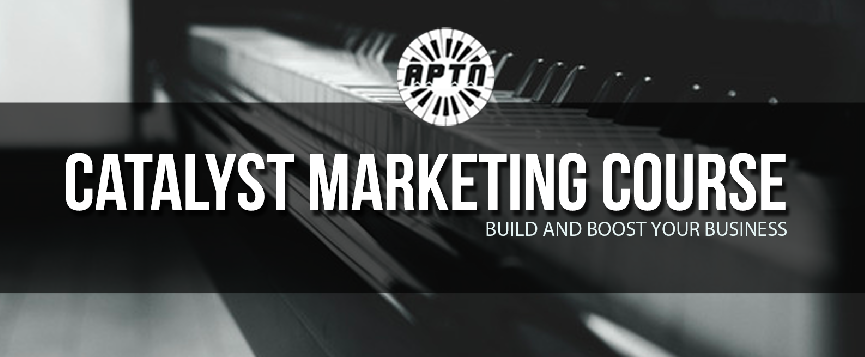 Launch a perfect online presence and learn to boost your business to the top of Google so you can get a steady stream of income. 
I had the best mentors (the piano wizards) when I started and now my team is coming alongside you in your journey.  I'll help you on your journey through the only personalized online piano mentorship available in this industry.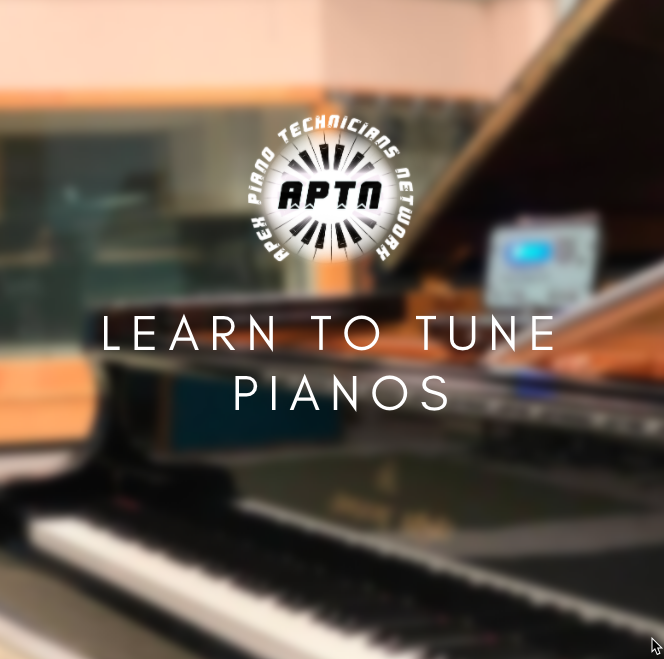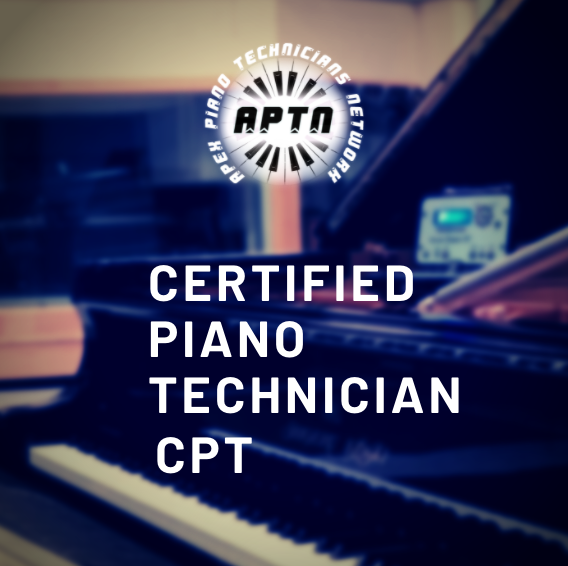 No other piano trade organization offers a more streamlined process which allows you to join, certify and grow like the APTN!  Proudly add the CPT designation to your business and name to increase credibility and grow your business.
Join the APTN Facebook group and meet technicians from all over the world.  Need some quick advice, stuck on a problem, get ideas, meet new friends!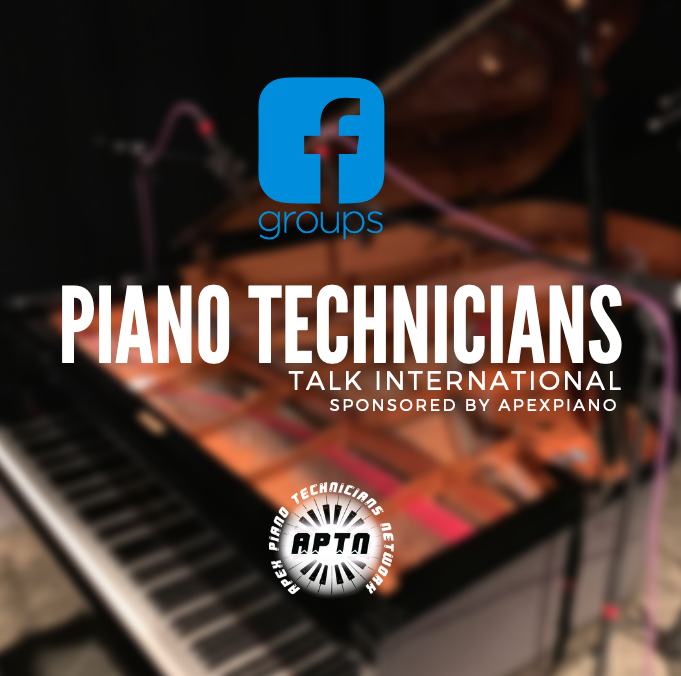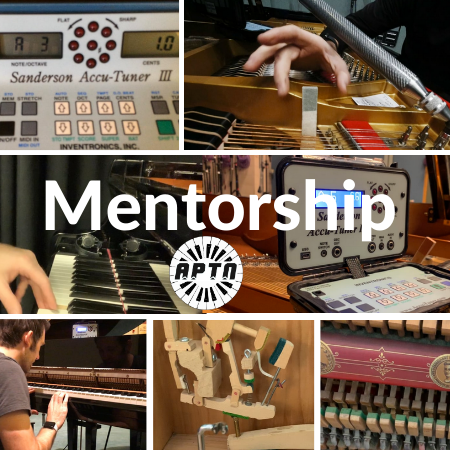 Videos from Eric in the field covering topics including Tuning, Repairs, Regulation, Voicing, Business/Marketing, and other up close video topics that you could never learn in a traditional school.  This is the one-on-one wizard stuff I learned from my mentors over many years that make me a successful field tech.