WATCH WEBINAR FOR SPECIAL SAVINGS!
A complete online mentorship to become a successful piano tuner!
To be successful in this venture, you will need a personal mentor to guide you. I'll be there for you and help you reach your goals!

- Eric Michael Roberts, Master Piano Technician and APTN Instructor
"Eric did a fantastic job. He is kind, talented and extremely professional."
"The very first time Eric Roberts worked on my piano I could tell he's the best. More than just a master tuner and technician - he makes my piano sing. Eric has an undefinable musical gift and is able to make any instrument better just by giving it his unique attention. I've played on several pianos he worked on in other studios and the difference he made in them is undeniable."
FULL COURSE WORK, PERSONAL MENTORSHIP, AND CERTIFICATION! IT'S ALL INCLUDED!
The Apex program includes online courses, mentorship, social community, webinars, resources and certification
to help launch your career as a professional certified piano technician.
Learn and master the art of tuning a piano without years of struggle.  I show you how to become proficient tuning quickly so you can start your business soon.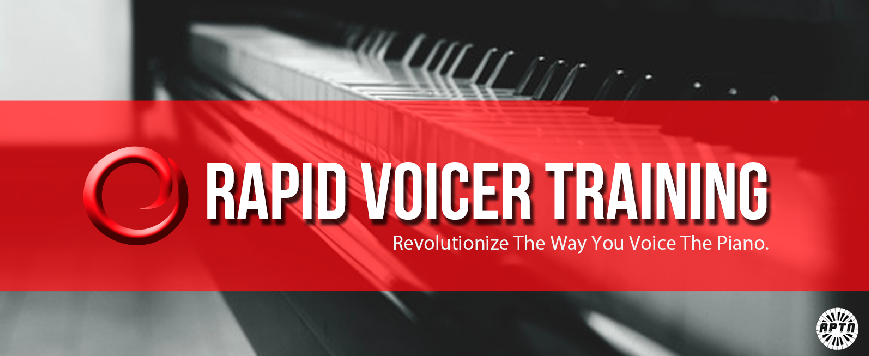 Learn the secrets to field voicing so you can make the piano sound smooth and amazing.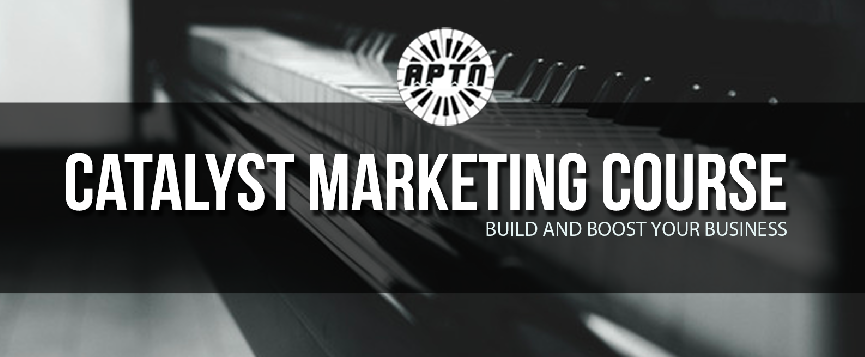 Launch your own business and a perfect online presence and boost your business to the top of Google so you can get a steady stream of income as a piano tuner in your local area.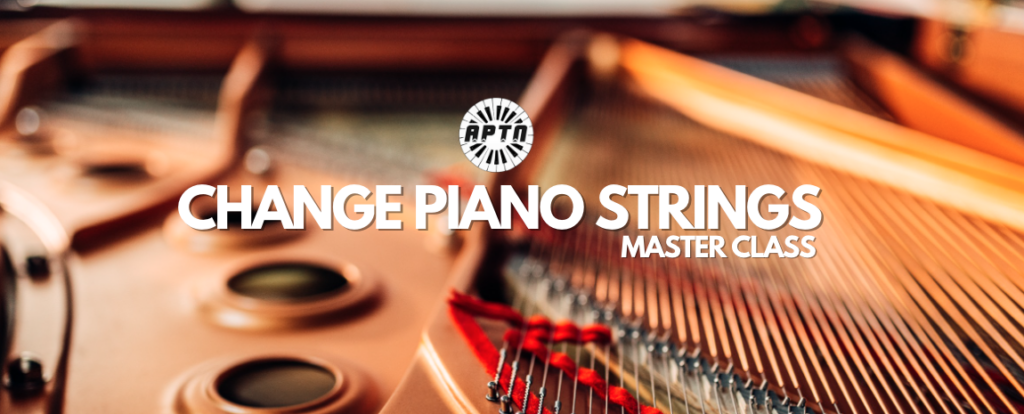 Develop your high end technical skills as you learn to change strings, measure and order custom bass strings, and make perfect windings every time.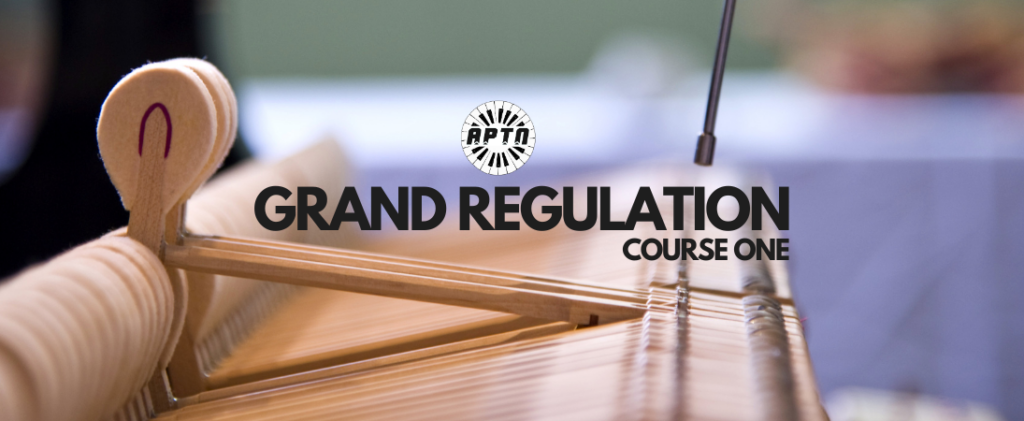 There are many tuners that never learn the precise skill of regulation so they never bring up the topic with their clients.  When you master this specialized skill you can upsell single day jobs that pay over $1,000. 
There is always a sticking key! I'll show you how to repair all of the most common things in the field so you can make even more money on every job.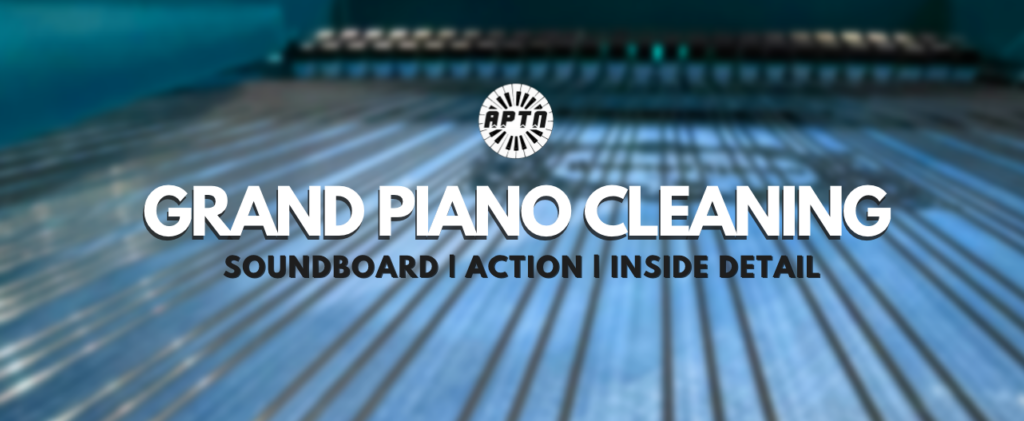 Offer piano cleaning when you launch your new piano tuning business and you will increase your revenue by thousands per year.  Piano cleaning is easy to do when you use my simple method and have the right tools.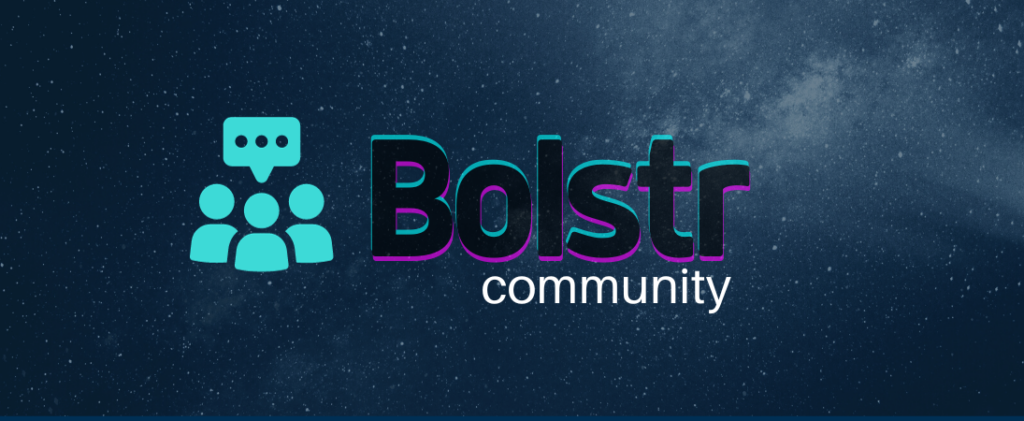 HUGE BONUS!!! This is the place where you will connect with me and other students in the APTN program.  It's an interactive social community platform where you can chat, comment, post, and attend LIVE zoom events inside the Bostr community  You can even download the mobile app and stay connected on the go!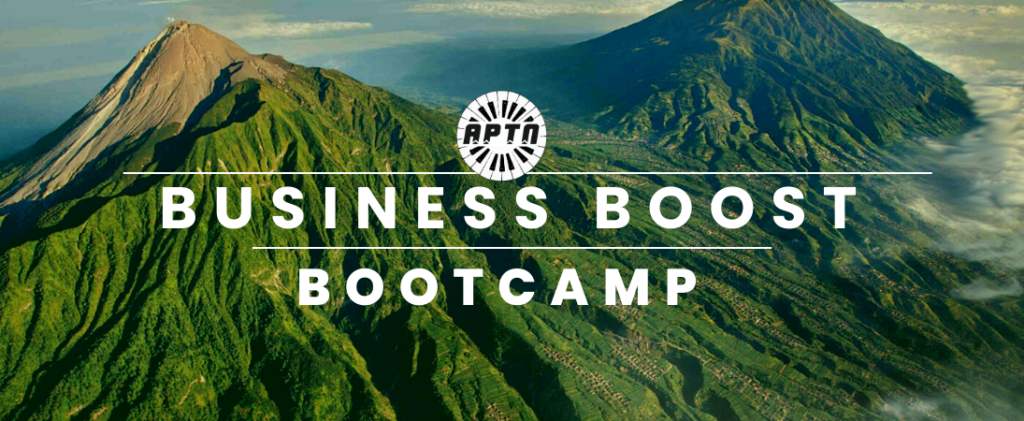 NEW! I want to help you crush your competition and make a beautiful full time income in your new business.  Join this BONUS BOOTCAMP and follow along with me in the bootcamp where I will personally help you implement the online system I use to get clients and make over $100,000 per year tuning pianos!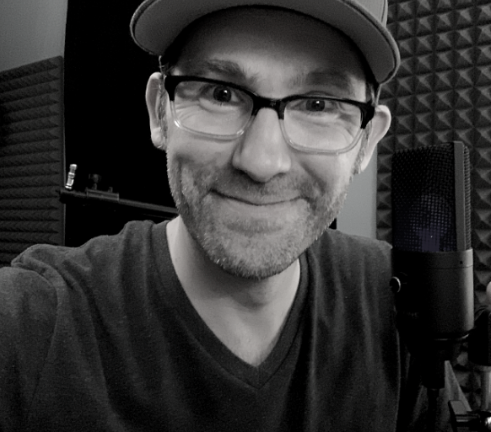 Eric Michael Roberts, Master Piano Technician
Eric has a BA in Music Education and is a graduate from the Randy Potter School of Piano Technology. Eric is the lead technician for the Nashville, TN Apex team. Eric is also a fanatical educator, author, and trainer in the piano technology field with over a half a million views on one of the most popular YouTube channels for piano technology. In 2009 he wrote and published the popular Rapid Voicer training book/video series with Dr. Jack Hamilton which is being used across the world to help technicians understand and perform field voicing. Eric also designed the SHARK tuning hammer which is the first carbon fiber tuning hammer to use unique weight distribution to make the tuning process faster and easier. Eric's tools are being used by technicians all over the world including Japan, Australia, Malaysia, Canada, Poland, Czechia, Switzerland, Norway, Cyprus, Taiwan and Hawaii. The SHARK was recently seen on an episode of the Nextflix series The First (with Sean Penn) when a piano technician was cast as extra in the episode. In 2019, Eric relocated to Nashville, TN where he is currently training 2 more technicians to serve artists, studios, and families in Music City
I had the best mentors (the piano wizards) when I started and now my team is coming alongside you in your journey.  I'll help you on your journey through the only personalized online piano mentorship available in this industry.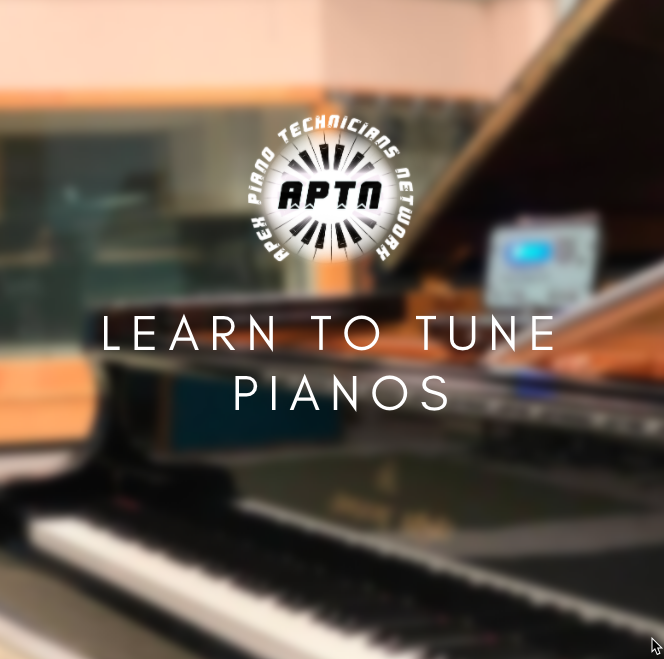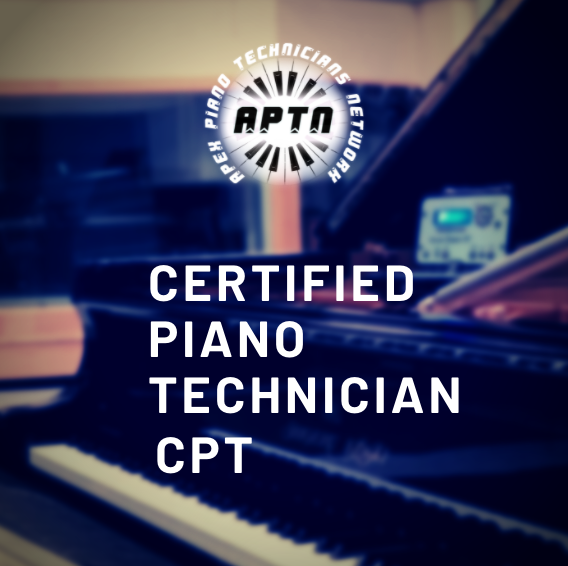 No other piano trade organization offers a more streamlined process which allows you to join, certify and grow like the APTN!  Proudly add the CPT designation to your business and name to increase credibility and grow your business.
Tools & Supplies Connection
In the first week, I will show you how to open accounts with the two top piano suppliers in the world and how to order all professional tools at inside industry prices, saving you thousands off retail for the top pro tools and supplies you need to run your business including (strings, tools, supplies… and everything you could ever need to be a full service piano technician)
Plus I'll give you a link for a free version of Tunelab app so you can start right away using an electronic tuning device.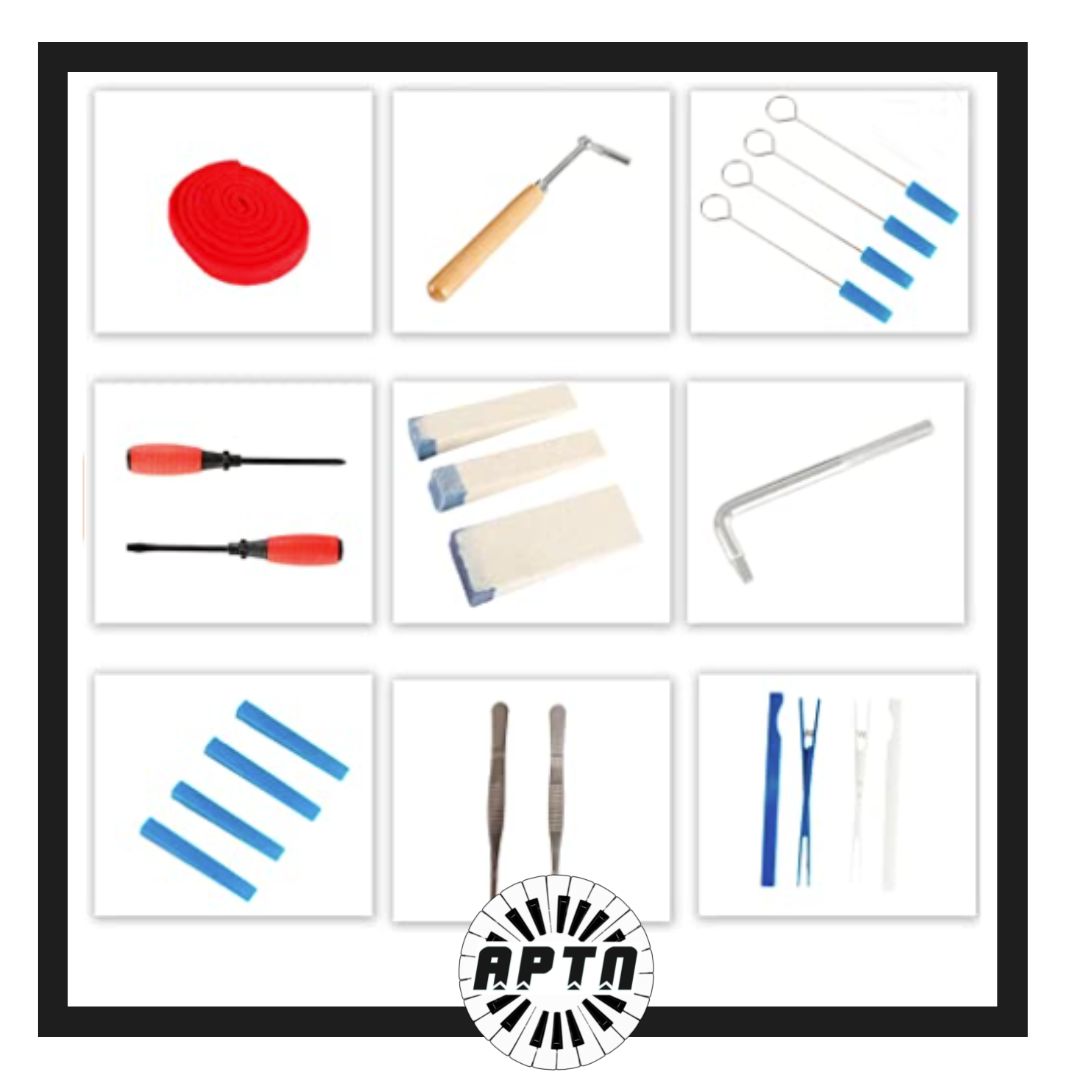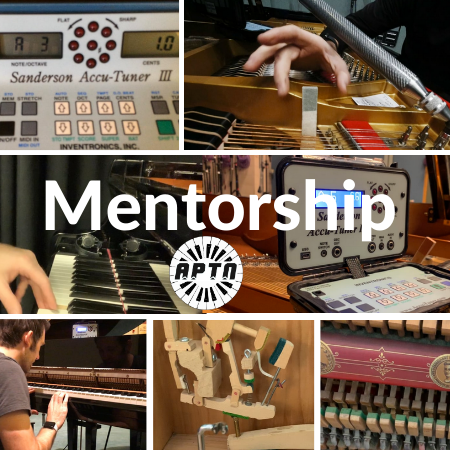 Videos from Eric in the field covering topics including Tuning, Repairs, Regulation, Voicing, Business/Marketing, and other up close video topics that you could never learn in a traditional school.  This is the one-on-one wizard stuff I learned from my mentors over many years that make me a successful field tech. 
I have built an amazing social connection platform where you can connect with me and other students in the mentorship.  It works just like Facebook plus includes additional courses, livestreams, video answers and instant chat anytime!  Ask your questions, leave your comments, and even upload your own pictures and videos to the community.  (Yes, we have a FB group too, but this is an exclusive member only social connection just for members and alumni)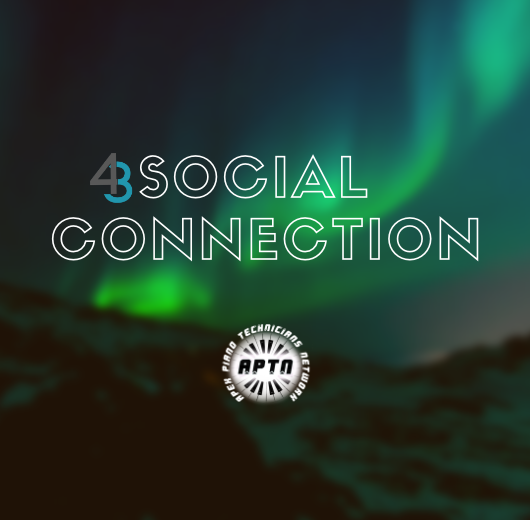 FREQUENTLY ASKED QUESTIONS:
Learn how Affirm Payments work – Click Here 
"Rates from 0–36% APR. Payment options through Affirm are subject to an eligibility check and are provided by these lending partners: affirm.com/lenders. Options depend on your purchase amount, and a down payment may be required. CA residents: Loans by Affirm Loan Services, LLC are made or arranged pursuant to a California Finance Lenders Law license. For licenses and disclosures, see affirm.com/licenses. For example, a $800 purchase could be split into 12 monthly payments of $72.21 at 15% APR or 4 interest free payments of $200 every 2 weeks."