Learn Piano Tuning and Start Your Own Business
Fast Track to Success in Piano Tuning
"Learning the tune the right way the first time will save you time, money, and put you on the fast track to success"
3 CORE COURSES TO START YOUR JOURNEY
I had the best mentors (the piano wizards) when I started and now my team is coming alongside you in your journey.  I'll help you on your journey through the only personalized online piano mentorship available in this industry.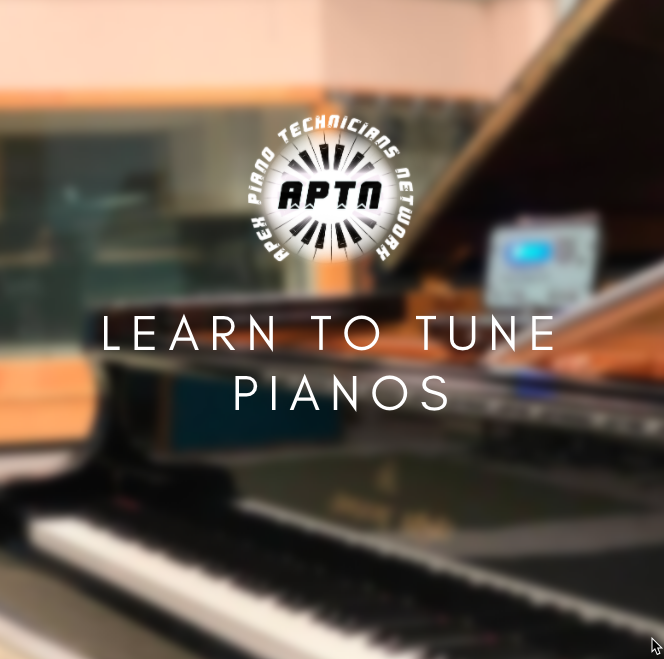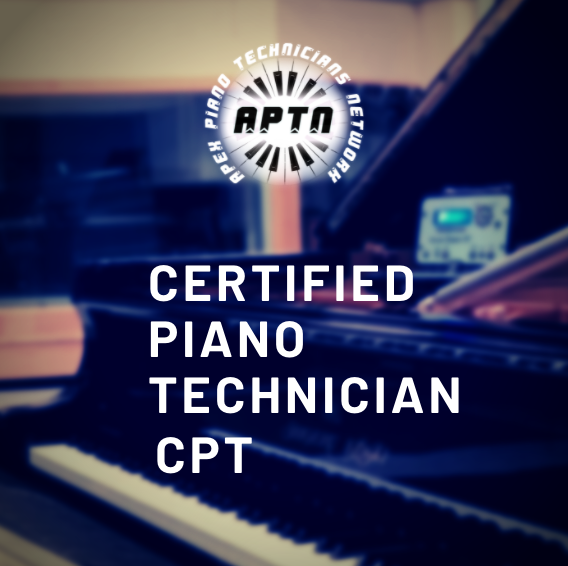 No other piano trade organization offers a more streamlined process which allows you to join, certify and grow like the APTN!  Proudly add the CPT designation to your business and name to increase credibility and grow your business. 
Join the APTN Facebook group and meet technicians from all over the world.  Need some quick advice, stuck on a problem, get ideas, meet new friends!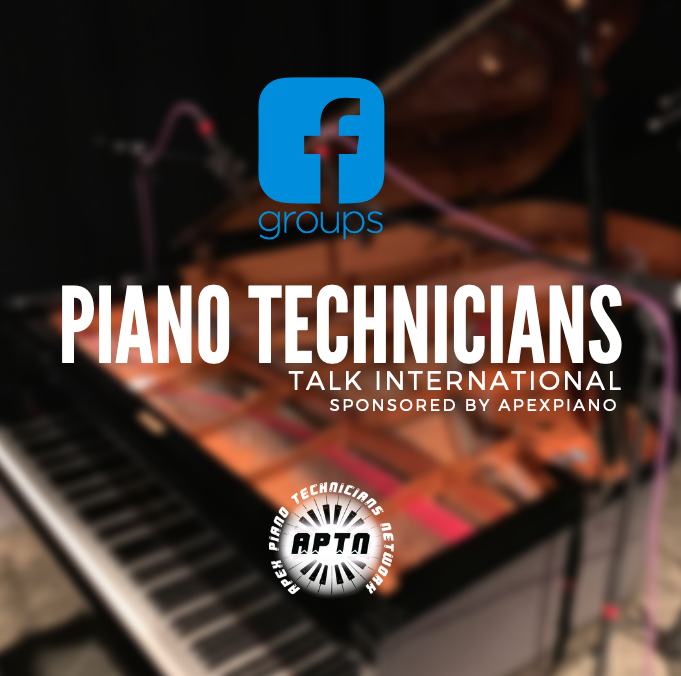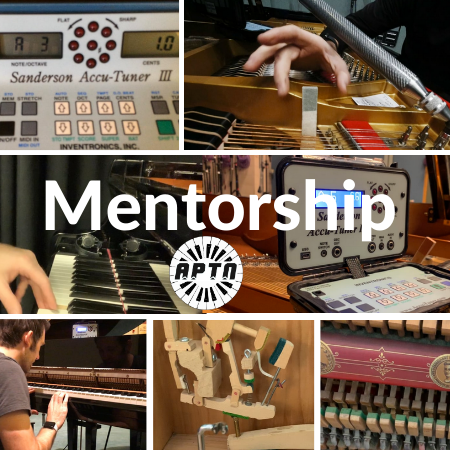 Videos from Eric in the field covering topics including Tuning, Repairs, Regulation, Voicing, Business/Marketing, and other up close video topics that you could never learn in a traditional school.  This is the one-on-one wizard stuff I learned from my mentors over many years that make me a successful field tech. 
Limited Time Webinar Offer - SAVE OVER $200
This is the beginning of the path to a new careers and success as a Certified Apex Piano Technician, Many people can complete the course in less than 6 months and start tuning for pay. Follow along and I will show you exactly how to tune well and start building your business.
1 Year Mentorship / Limited Time Offer
7 Day Money Back Guarantee

Don't worry, I offer you a simple and easy 7 Day No Questions Asked MONEY BACK GUARANTEE! 

If the lessons in the Apex mentorship does not help you learn fast and feel confident right away, I offer you a full refund. 
I believe in you and in the lesson sets that I have created so I am confident you will have great success!